Blue Visual Effects, Inc.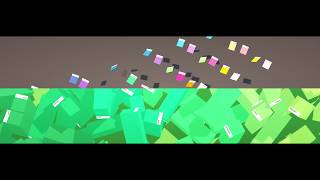 9 мес. назад
We designed this for the 2017 Ad Club of Philadelphia Awards Show.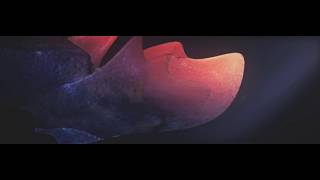 9 мес. назад
This is a montage of recent work.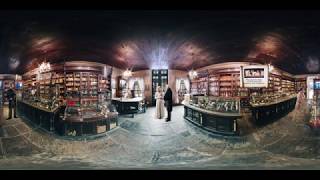 9 мес. назад
This is the "Flattened" version of an interactive VR experience we created for GNP. Meant to be viewed on an Oculus Rift. We shot 360 stills as well as talent and ...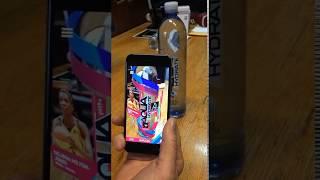 9 мес. назад
Created an AR experience for Aqua Hydrate bottle, includes sponsored athletes popup as well as social function and eCommerce function.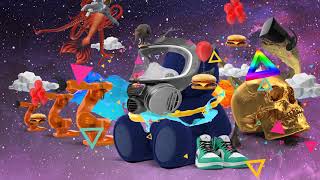 9 мес. назад
A fun little spot we created to promote an Art Directors Club Event.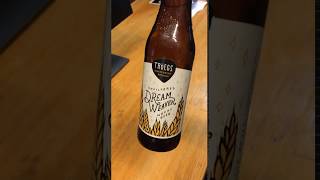 9 мес. назад
Playing around with AR beer bottles.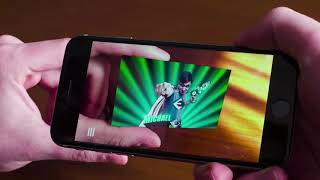 9 мес. назад
Making some shiny objects for clients.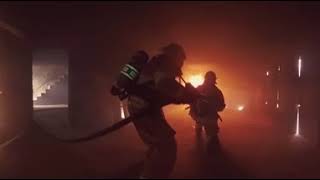 9 мес. назад
360 Experience we created for Smith Brothers and MSA. Meant for Oculus or GearVR viewing.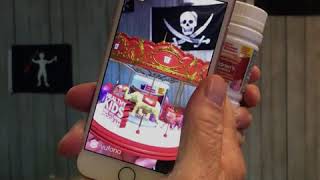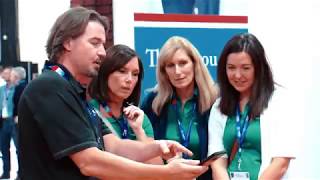 9 мес. назад
A highlight video of our and Hanlon Creatives work creating an Augmented Retail experience for Good Neighbor Pharmacy.